COASTAL VIRGINIA BUILDING INDUSTRY ASSOCIATION
AWARDS ACADEMIC, DESIGN SCHOLARSHIPS
Four local high school students were awarded a total of $40,000 from the Coastal Virginia Building Industry Association Scholarship Foundation during its annual academic awards program.
A committee of association members reviewed applications recently, looking at each student's academic performance, community service activities and financial need. The 2023 recipients are listed below and each have received a $10,000 four-year scholarship*: (*Several of the awards are "named" scholarships endowed by a past association president.)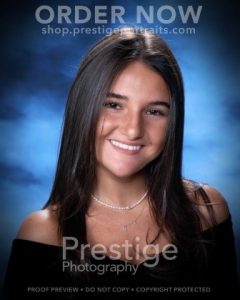 - Brooke Dempsey of Smithfield High School in Smithfield, plans to pursue a Business degree at the University of Connecticut. She received the Lee A. Gifford Memorial Scholarship.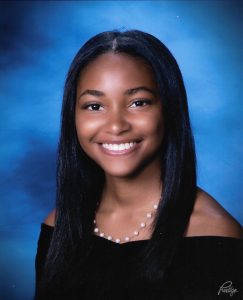 - Noelle Ingram of King's Fork High School in Suffolk, plans to major in Sociology at Stanford University. She received the Howard and Nancye Weisberg Scholarship.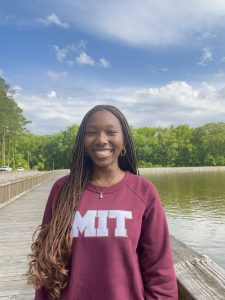 - Sonia Kekeh of Ocean Lakes High School in Virginia Beach, intends to major in Aerospace Engineering at Massachusetts Institute of Technology. She received the William J. Hearring Memorial Scholarship.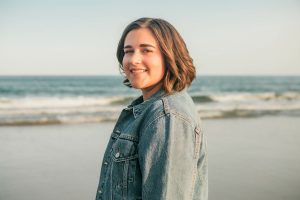 - Kylee Volpe of Chincoteague High School in Chincoteague, VA, plans to major in Business Management at Christopher Newport University.
The 2023 Young Designers' Scholarship Competition, a program for high school students interested in drafting, architecture or home building, awarded four scholarships this year. Sarah Tomlin of the Advanced Technology Center in Virginia Beach received the first-place $1,500 award for her home design. Seth Parker of the Advanced Technology Center in Virginia Beach received the second-place, $1,200 award. Elijah Connolly of Kempsville High School in Virginia Beach received the third-place, $800 award and Curtis Old of Kempsville High School received the Honorable Mention, $500 award.
Now in its 58th year, the association's Scholarship Foundation has awarded 489 scholarships and more than $1.9 million since 1965.
With the merger in 2020 of Tidewater Builders Association and the Peninsula Housing & Builders Association into Coastal Virginia Building Industry Association, the Foundation has expanded its reach to include all cities and counties in southeastern Virginia, from Williamsburg to the Eastern Shore of Virginia and west to Isle of Wight County.
CVBIA will continue to provide scholarship funding during the 2023-24 academic year to 19 other past recipients. Funds for the Scholarship Foundation are raised by CVBIA members through the construction of a Scholarship House, as well as private donations. A portion of the proceeds from the annual CVBIA Golf Tournament are also contributed to the foundation.